Black Diamond Slate is now part of Vermont Slate Company
Black Diamond Slate has transformed and merged with Vermont Slate Company to bring you even higher quality and enhanced support for our products and services.
High Quality
Choose natural slate for your roof and enjoy peace of mind.
Superior Durability
Slate roofs withstand the test of time, lasting for more than a century.
US MARKET LEADER
Trusted by roofers around the country
Our natural slate products stand as a trusted choice, valued for their unmatched quality and reliability. Join countless professionals who rely on our products to enhance their roofing projects with confidence.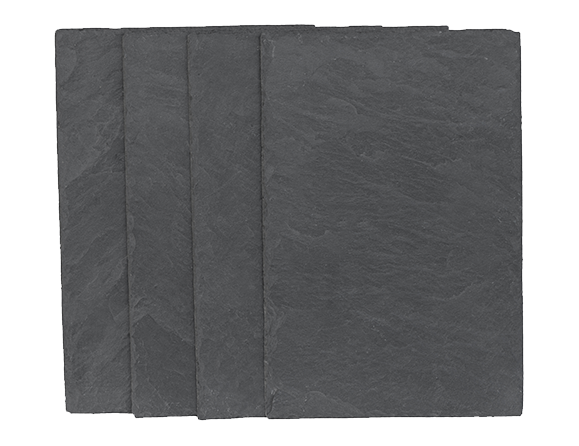 Location
2720 Gregory Street, Suite 200 Savannah, GA 31404